Throwing with paint
Discover the artist in yourself with Throwing Paint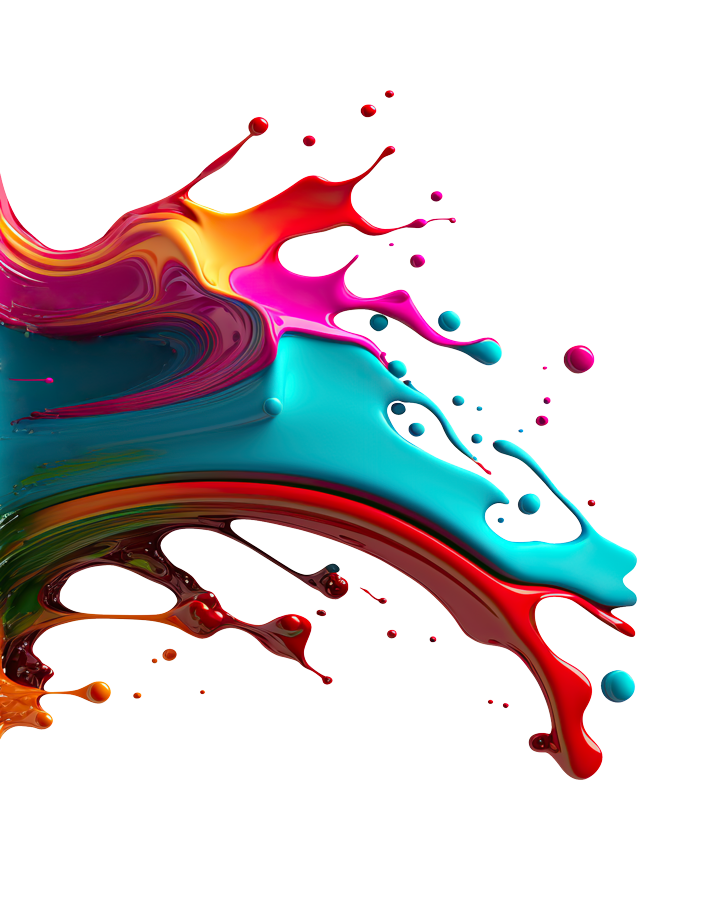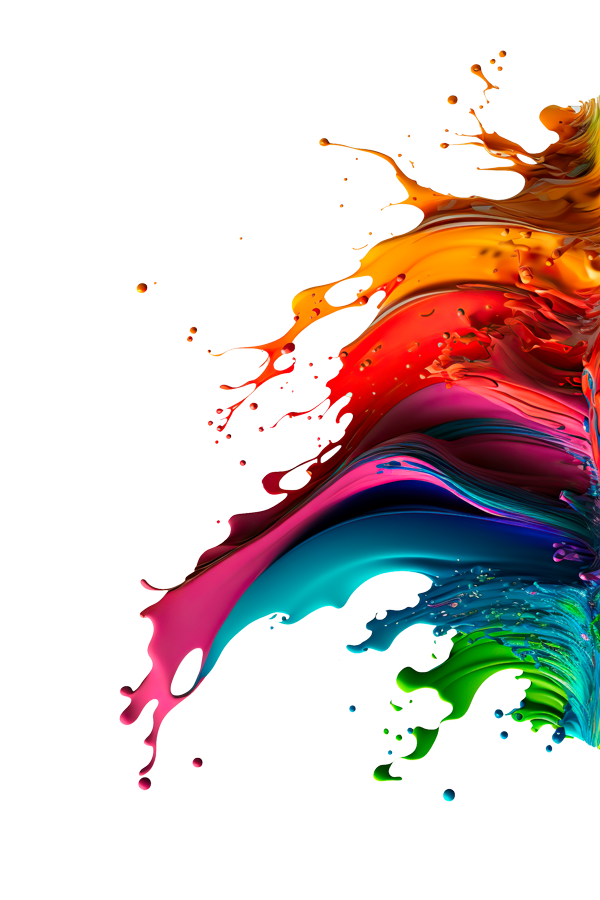 Discover the artist in yourself with Throwing Paint
In our workshop, you can indulge to your heart's content and give the creative side of yourself space with paint. Gooien met Verf.nl provides creative workshops with paint. You create a unique painting by throwing - splashing - spraying - dripping - aiming - pouring. Everyone from young to old, with or without talent for painting, can come and create a work of art this way. After our explanation, you will start working completely independently. During the process, you will also get tips and support from us. The result is always surprising! The Throwing Paint workshops last about 1.5 hours.
Flinging with paint!
Techniques are practised first and colour combinations tested. You can let your hair down because everything can get dirty in our paint throwing room. If you are still attached to your clothes, put on something old because throwing paint is at your own risk. This paint throwing workshop is for groups of 4 or more. If your group is smaller than 4 persons, please ask for our availability.
Throwing with Paint is also suitable for creative children's parties for both boys and girls, team outings or as a fun end to a day of meetings in our meeting room. Throwing with Paint is a fun indoor leisure option in Woerden for a girls' night out, for example, or as part of a tailor-made company party. We are centrally located and are quickly accessible both from Woerden and the entire Randstad with cities such as Gouda, Utrecht and Amsterdam. The studio is air-conditioned, so even in summer you can let loose the creative beast inside you.
Below is an impression of our workshop:
Age
We give children's parties from the age of 8. Would you like to come with your family? Then children under 8 are also welcome!
Capacity
Min. 4 and max. 18 people. Larger or smaller groups on request
Price
Admission adults ánd children €19.95 excl. canvas canvas.
Canvases (mandatory purchase):
Canvas small 40x50 cm: €16,50
Canvas medium 50x70 cm: €19,50
Canvas large 60x80 cm: €29,50
Canvas 100x100 cm: €75 (with a maximum of 4 persons per canvas*)

Only our 100x100 cm canvas can be painted together.
Duration of this activity
About 90 minutes
Changing room
A changing room is available.
The studio is air-conditioned.
So lovely temperature in summer too
Painting drying time
The canvases need about a week to dry. As soon as the paintings are ready, you will receive a message from us by e-mail.
Shipping
Prefer your artworks delivered to your home? You can! For €15.95 we can send the canvases to you. Please note: Sending the paintings is NOT within a week. This may take some time.