Job vacancies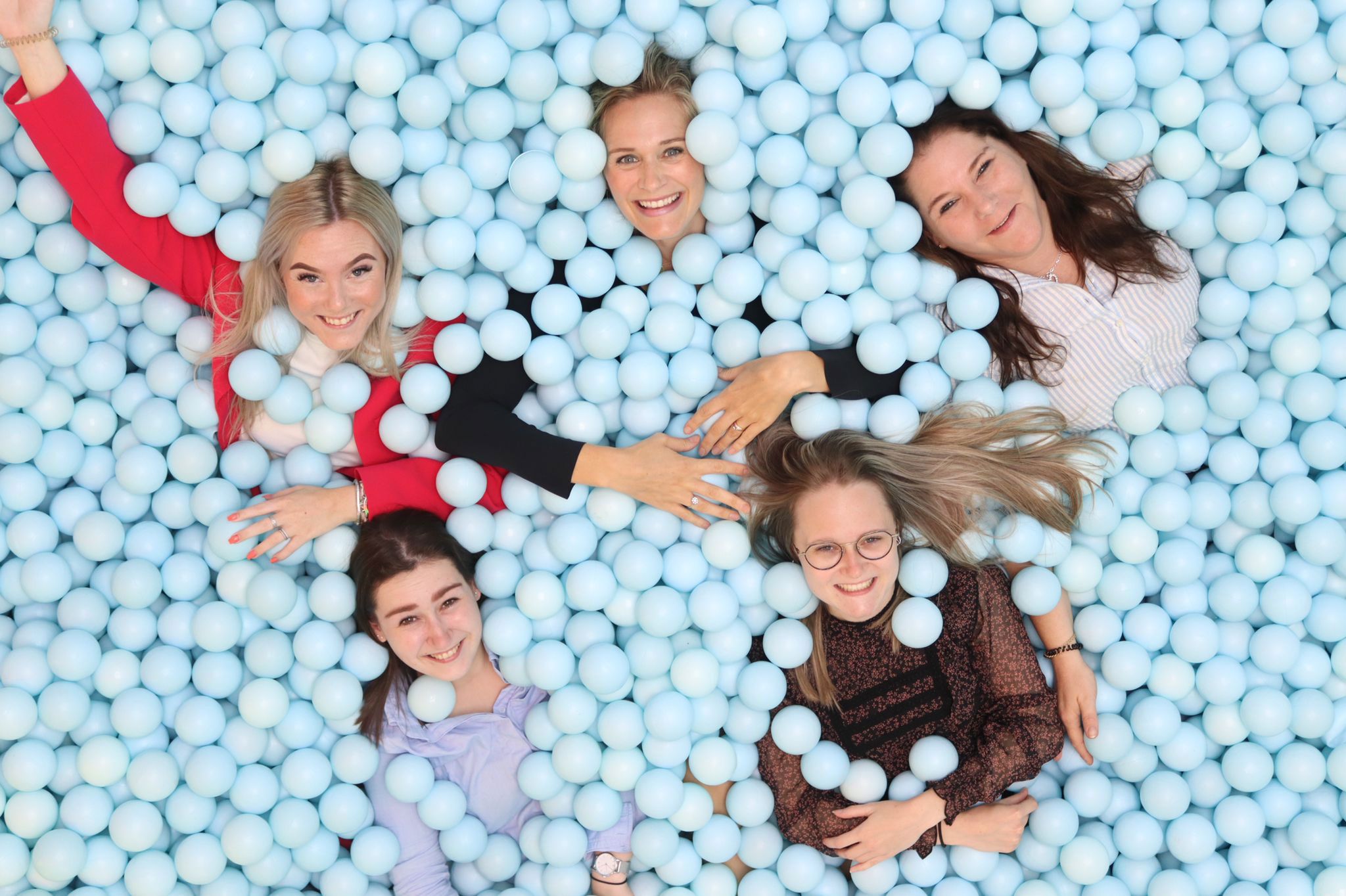 Vacancy cooperating foreman / woman Factory Woerden
Do you want to work at the best company in Woerden?! As a cooperating foreman/woman you are the first point of contact from the kitchen for guests and if possible you deal with issues directly or pass them on to the right employee.
What can you expect?
In this position at Factory Woerden you are responsible full-time for creating an optimal experience for our guests by monitoring quality, hygiene, service and appearance. In addition, you are responsible for implementing and complying with the HACCP rules.
In our open kitchen you direct the assistants and you are involved in the purchase, preparation and loss of our sales products.
Job requirements:
Hospitality and management experience
Knowledge of HACCP rules Do you have the following qualities?
• Flexible, no 9 to 5 mentality
• Stress resistant
• Organizational strong
• You manage smoothly
• Sense of responsibility
• Hands on mentality
• Enthusiastic and eager to learn
This is what we offer:
• Part-time position of which 1 day at the weekend
• Nice work environment with a lot of challenge
• Ability to develop yourself
Factory Woerden is a cozy recreation center with a very diverse target group.
We are a young, enthusiastic team and strive for perfection. Our main goal is to provide our guests with a super fun day. Do you recognize yourself in the above points and have you become enthusiastic?
Then apply at Factory Woerden for the position of cooperating foreman or woman!
Send your resume and motivation to This email address is being protected from spambots. You need JavaScript enabled to view it.
Woerden, 26 May 2021